I'm all about no-fuss recipes that help me get healthy meals on the table super fast. My clients are into this, too. They don't like messing around with a million ingredients when trying to feed their family quickly. I imagine you're in the same boat?  If so, get ready to feel like super mom (or dad) (or just super in general) with this round up of 8 of the BEST healthy 5-ingredient dinners on Pinterest!
That's right, just five ingredients stand between you and a healthy, delicious dinner! Check out these meals easy enough for your busiest weekdays, yet crowd-pleasing enough to keep your whole family happy: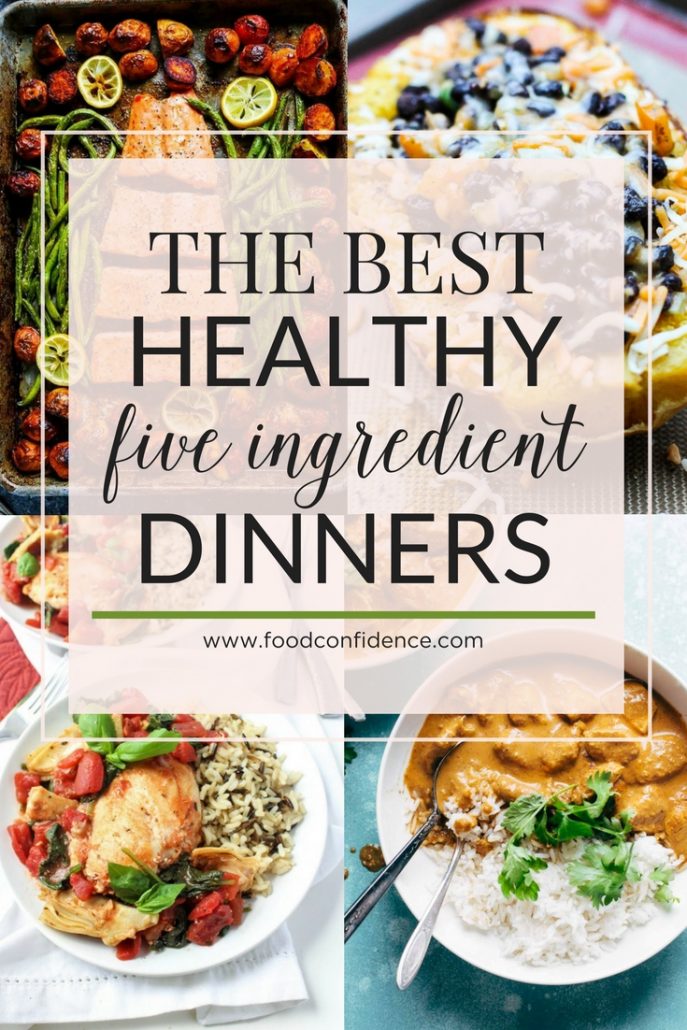 This unbelievably easy chili can be made in just 15 minutes on the stove, or it can bubble away all day in the slow cooker and be ready for you at dinnertime. Either way, it's cozy, hearty, and so simple!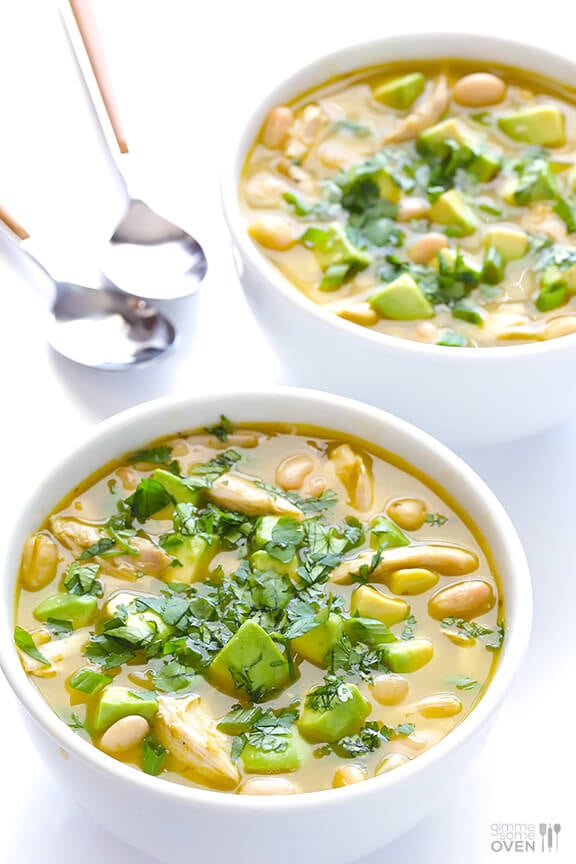 Okay, this one's got just over 5 ingredients, but it's still super simple and quick to throw together. If you're a fan of cheesy nachos, tacos, or burrito bowls, this recipe is your new best friend. It's the low-carb, veggie-filled answer to all your Tex-Mex cravings, and it couldn't be easier!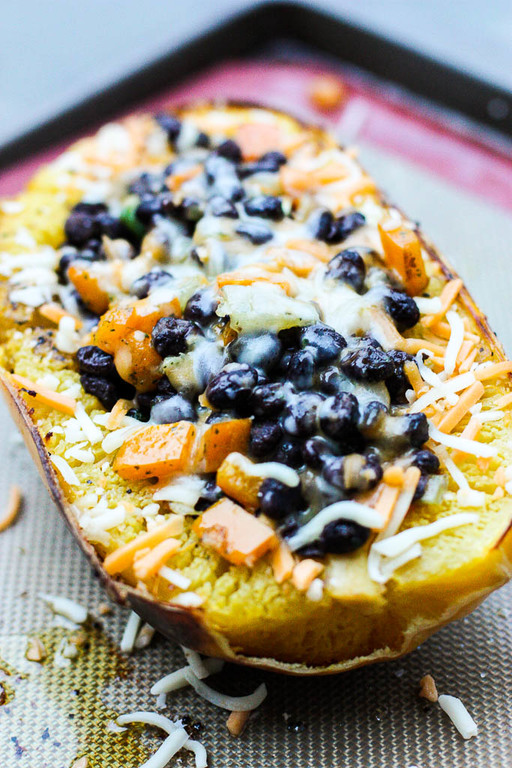 This four-ingredient dinner goes from stove to table in just 15 minutes, giving you a flavorful, saucy Mediterranean meal any night of the week. Serve instant brown rice or quinoa on the side and you've got a satisfying dinner in mere minutes.
This Chicken Tikka Masala is comfort food at its easiest! With a little advance prep, you'll have masala paste ready to go so you can make this quick & easy cozy meal over and over again! It's even delicious with tofu subbed in for the chicken.
This super easy vegan chili is hearty and filling with a delicious sweet-savory flavor combination. Perfect for weeknight dinners or making ahead of time to heat up throughout the week!
This quick and easy tilapia gets a boost of healthy fat from almonds and flax seeds – which also give it plenty of nutty flavor and a crunchy crust! It's impressive enough to serve for date night, yet easy and crowd-pleasing enough to serve on a weeknight (it's even great for people who are picky about fish, since tilapia is so mild!).
This one-pot meal packs protein, veggies, and tons of flavor into one dish. It's comforting, cozy, spicy curry is just what you need for fall – and it can be on your table in under 30 minutes! What's not to love?!
I'm in love with sheet pan dinners – it's so easy to throw a pan in the oven and end up with a complete meal! And cleanup is a breeze, which is always a plus in my book. This sheet pan salmon combines salmon, green beans, and potatoes for a balanced meal that's totally hands-off.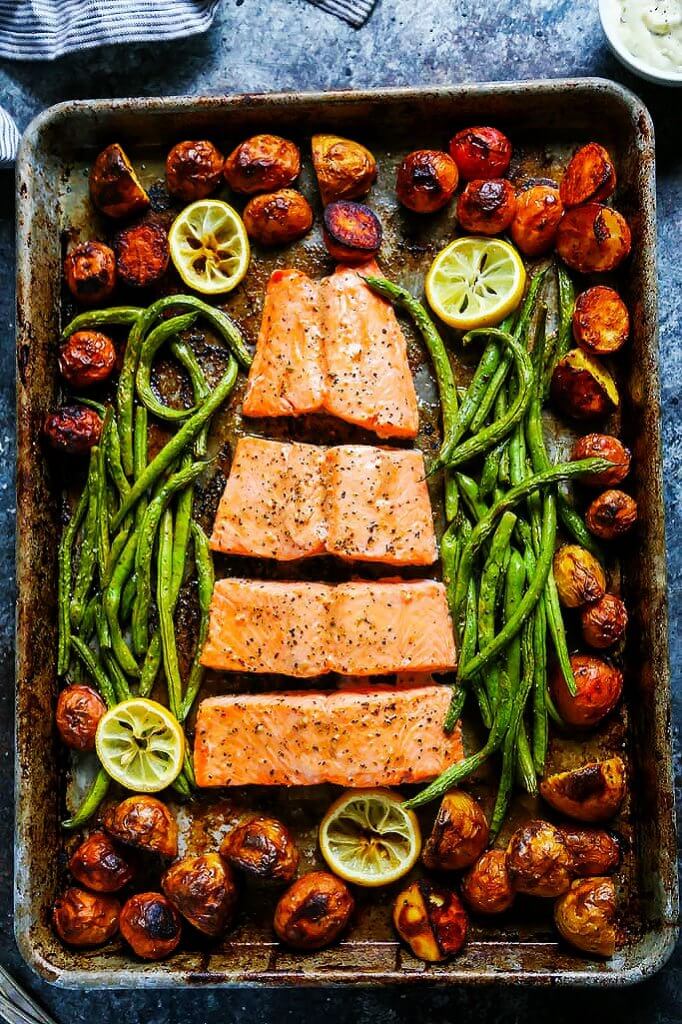 [Tweet "That's right, just five ingredients stand between you and a healthy, delicious dinner!"]
What's your favorite 5-ingredient dinner? I'd love to hear about it in the comments below!